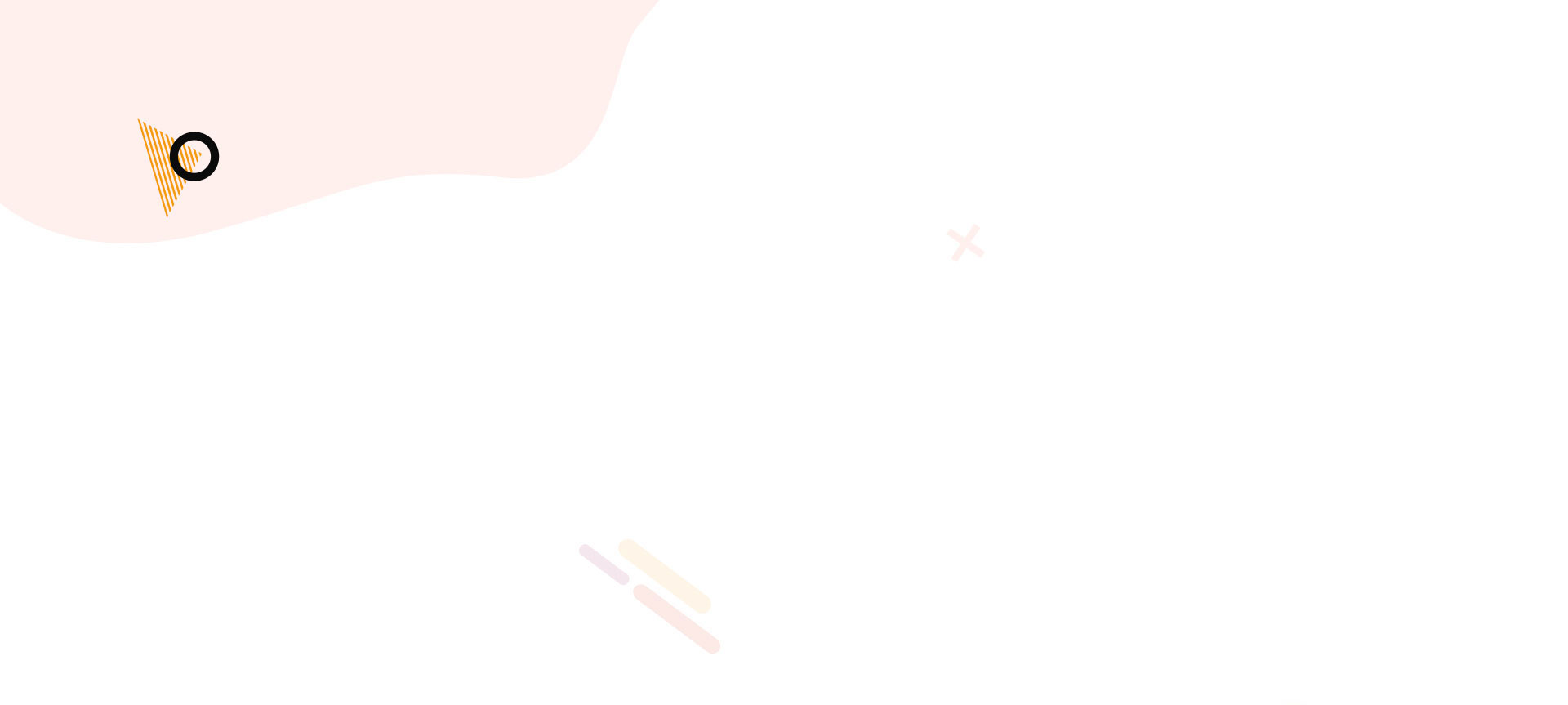 By providing multiple digital services, RIA BOX aim to be the ideal partner for you
to make your success a reality. Our talented team will adopt your challenges
and we will cooperate to achieve the success together!
Share a challenge
A Creative
Digital Agency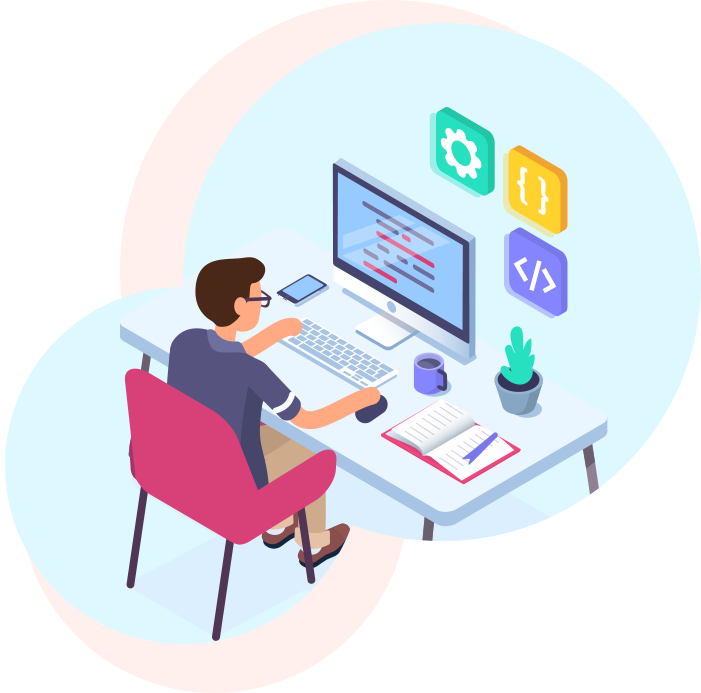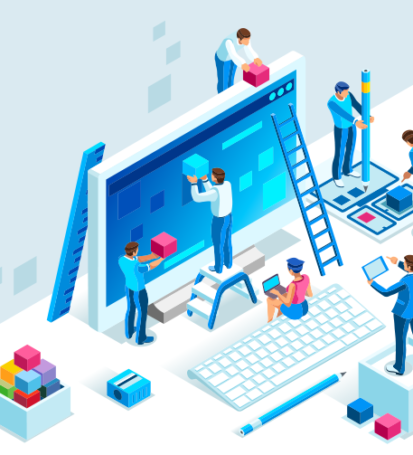 Leading Digital Agency
For Your Business Solution
RIA (Rich Internet Application) BOX is aptly named, as we chose it for a reason. Because you get all your IT and digital strategy solutions in one place. All in one BOX. RIA BOX specializes in providing digital solutions including web design, mobile apps, e-marketing, and software development services. We deliver high-quality services and products designed to help your company hack the marketplace and make an impact.
Our Services
We have many different services to choose from depending on your IT solution needs that give the word strategy in the 'digital life' a whole new meaning.
Reason to partnership
We know how to help you break into the market so that your brand creates instant customer engagement and retention. With over 10 years of experience in digital strategy and IT solutions.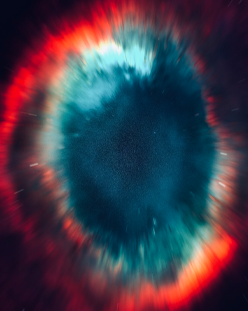 We are witnessing a quick and continuous technological development, which represents a challenge for companies, as it has become necessary to keep pace with this "Digital Explosion" to be present and prominence on different platforms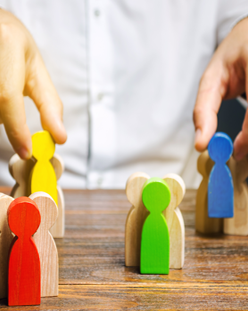 We define market and enhance the position of the company, or to communicate with customers, whether they are individuals or other companies, or even to develop work techniques with new tools to ensure profitability and better efficacy.
We'd love to hear from you! Send us a message using the form opposite, or email us.
Doha Office
+974 4491 7005
+974 5090 1075
P.O.Box 15651
Doha, Qatar
Say Hello:
contact@ria-box.com